March for Moms Advocacy Guide
Welcome! Our advocacy guide will provide you with the up-to-date information on maternal morbidity, mortality, and legislation trends in the U.S. We will help you and your family use this information to advocate for the well-being of moms and families!
Who Is This guide For?
Expectant Families: Any member of an expectant family desiring to further their understanding of the maternity health crisis and impact change.  
Near Miss Survivors (& Caregivers): Any survivor of a near death experience during childbirth and/or their caregiver interested in driving awareness and advocacy efforts.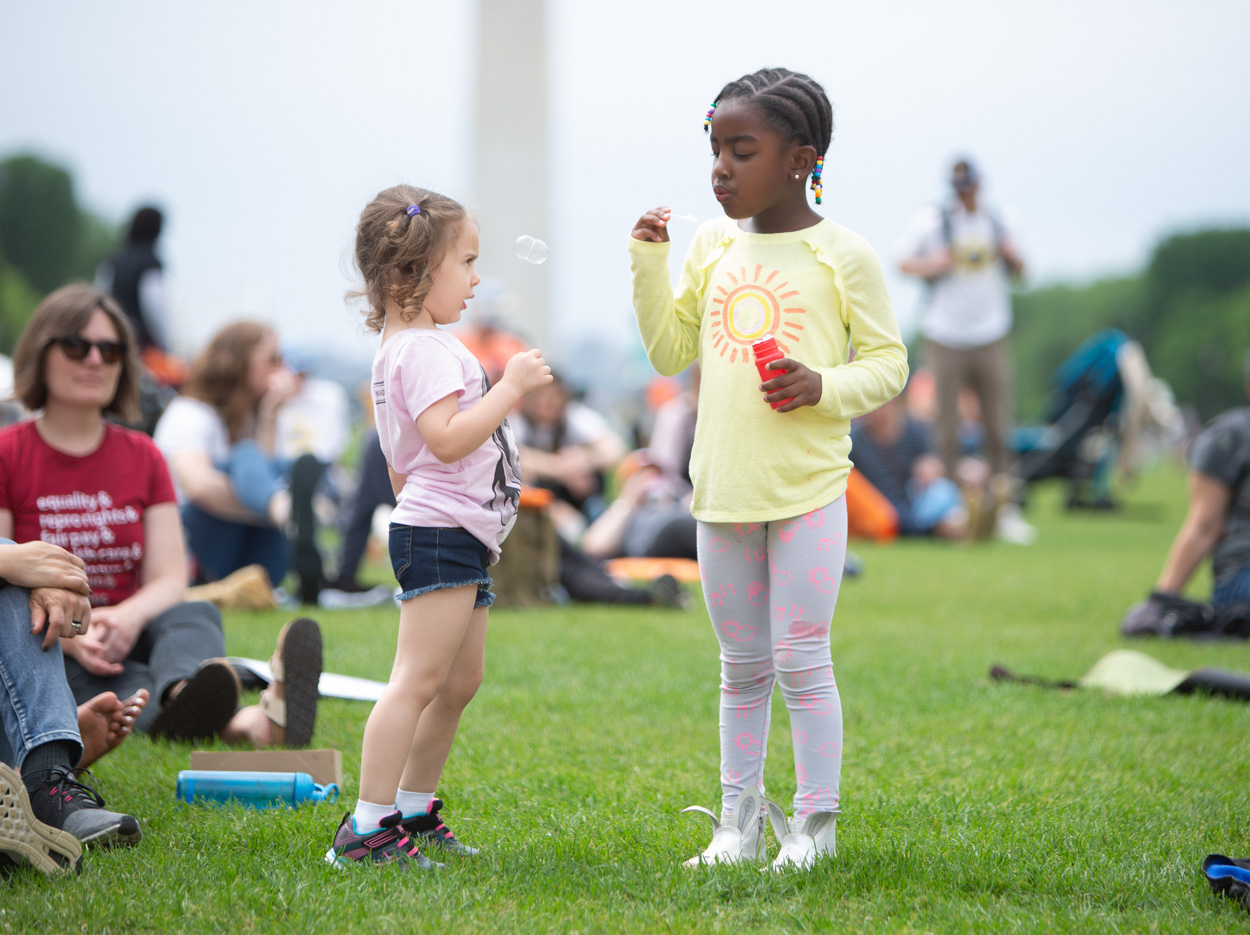 Interactive State Map Resource Center
Resources
The resource links below will help you gather further information about the different types of resources. Below you will find how to communicate with your provider, utilize public resources for childbearing and near miss families, and familiarize yourself with advocacy resources.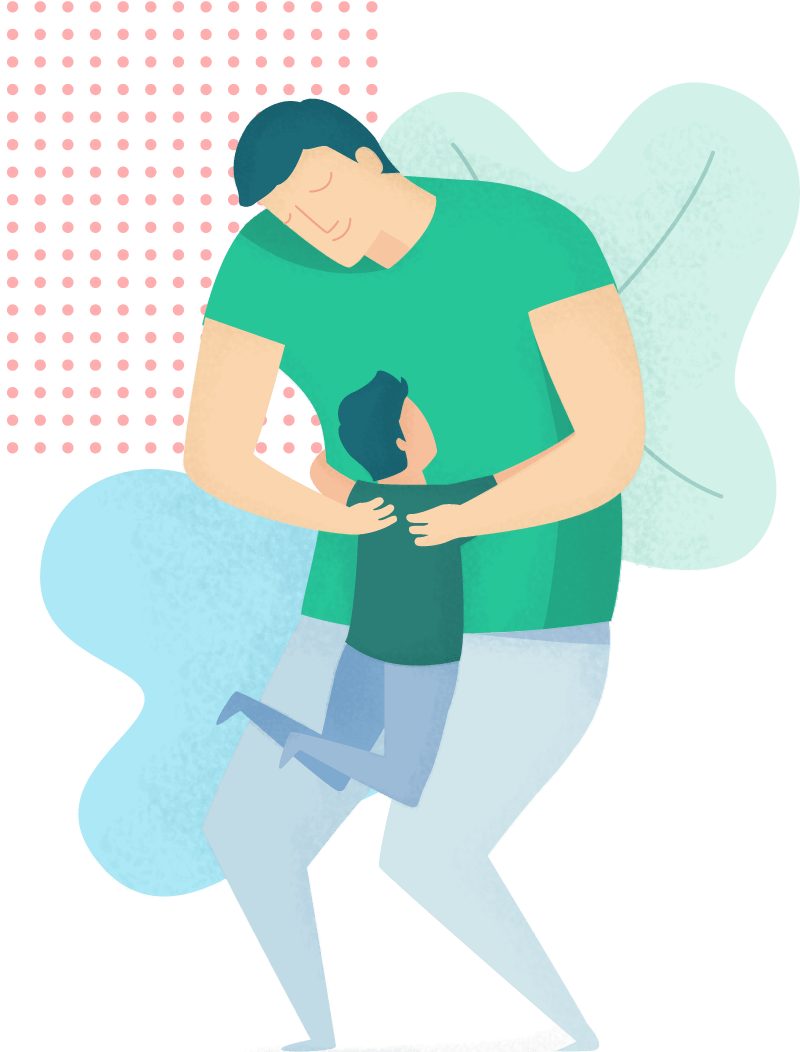 Where can I find support as a near-miss survivor or as a family member?
How To Guides
Now that you have all the statistics and information, it is time to put what you know to use!
Explore and utilize our How To Guides. We provide step- by-step instructions on how to advocate for your cause with legislators and their representatives as well as how to use social media to amplify your message.
Let's Advocate for Change!
View the full PDF version below and remember to tag and mention March for Moms in your social media posts!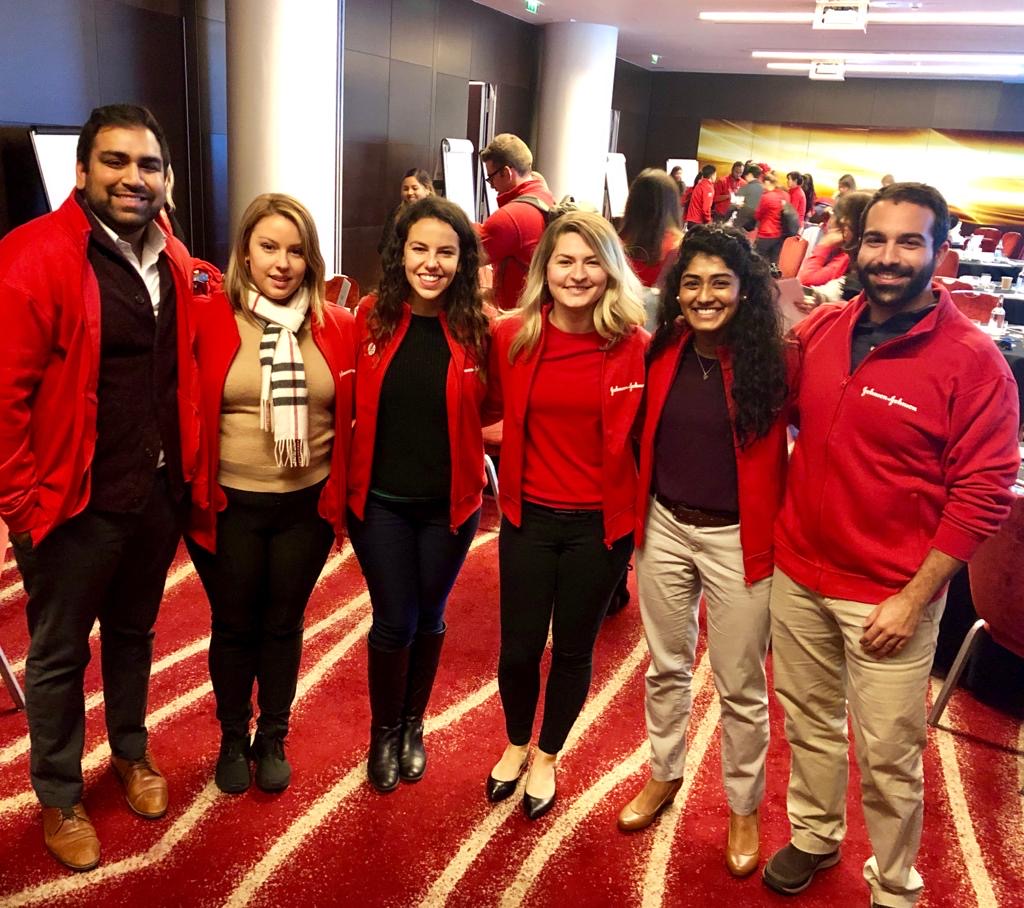 This work was possible with the support of the Johnson & Johnson (JNJ) Talent for Good Program and the One Young World Program. A group of JNJ employees and One Young World Ambassadors, pictured on the left, collaborated with Yuliya Labko, March for Moms Policy Director, to create and publish this Advocacy Guide.
(From Left to Right) Ravi Patel, AJ Shortlidge, Yuliya Labko, Dani Ogeda, Elsa Varughese, Paul Scilingo –London, UK (October 2019)
we'd love your feedback! Please email any questions, concerns, or stories below: