Call your representatives
Use information available on March For Moms website to familiarize yourself with statistics.
Review the links below (in

 

Helpful Resources) to familiarize yourself with your state's data on maternal health outcomes, if the state has a Maternal Mortality Review Committee and perinatal quality collaborative, and if the state has expanded Medicaid coverage to all moms.
Contact their office via email or phone to schedule an appointment with the Representative or Senator. If they are unavailable, ask to speak with the legislative aid for health.
Bring attention to the issue of maternal mortality during your visit, legislators must know this is a big issue. Urge the legislator and their staff to familiarize themselves with H.R.1897/S.916  "MOMMA's Act",  H.R. TBD/ S. TBD "Maternal Pandemic Response Act",  and the Black Maternal Health Caucus' H.R. 4162/ S. 3424 "Momnibus" bills to improve the provision of  respectful and equitable care, increase data and transparency, and ensure continuous Medicaid coverage for moms through one-year postpartum. 
Share a personal story! Whether you are a mom/family that struggled with pregnancy or postpartum period or someone who is passionate about the issue, it does not matter! Legislators and their aides love to get to know YOU! They are elected to serve your community.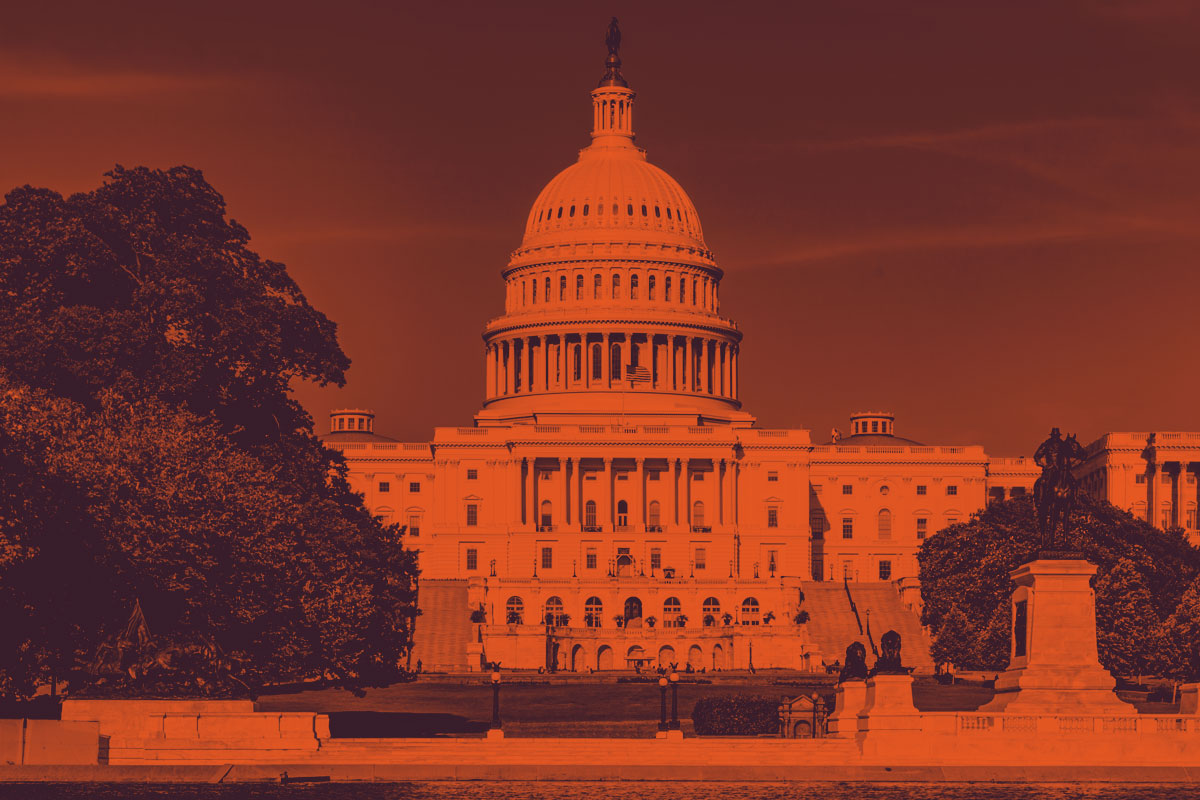 HELPFUL RESOURCES
OTHER USEFUL RESOURCES
Support Federal Legislation
It takes support from people like you to get bills signed into law. Thanks to your support, March for Moms helped to pass the Preventing Maternal Deaths Act of 2018.
Support State Legislation
March For Moms advocates for state reforms including: extending Medicaid coverage to one year post-partum for all pregnant women; Medicaid coverage for doula services; integration of perinatal mental health screening and treatment; and improved data, transparency and quality improvement efforts for maternal mortality and morbidity.
MARCH WITH US
Join the March for Moms at the DC Mall for fun and family-friendly experiences as we peacefully demonstrate the critical need to address the maternal health of families in our country.
Share Information
Use the information available on March For Moms website to familiarize yourself with statistics, and then share information with your social networks.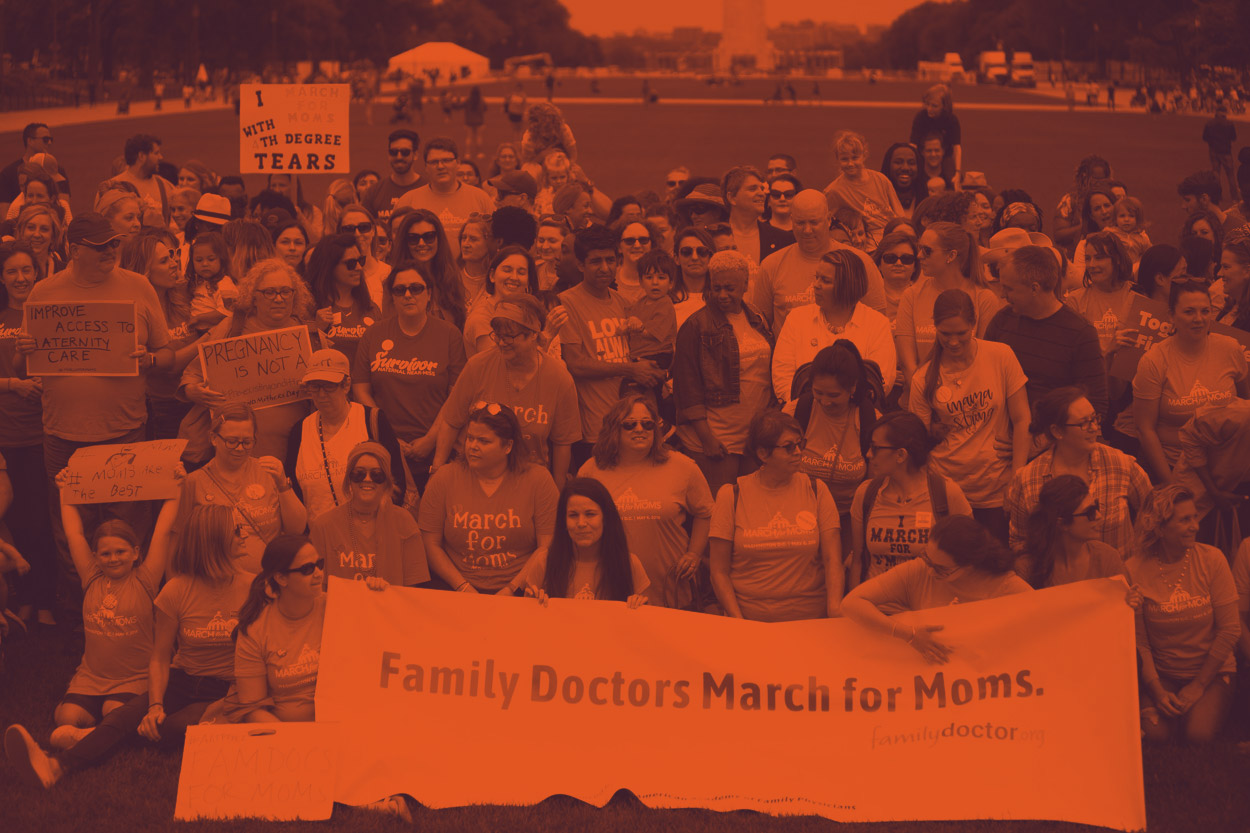 Advocate with Providers
Ask your healthcare providers to advocate with you to ensure mothers get the care they deserve. Their professional societies have many wonderful resources for provider advocacy, too!