Since 2017, March for Moms has organized a rally on the National Mall to share the experiences and ideas of extraordinary people working to produce a safer and more equitable American maternal health system.
Our goal is to highlight solutions that will end maternal mortality, improve access to high quality and equitable care, and broaden support for the challenges of early parenting.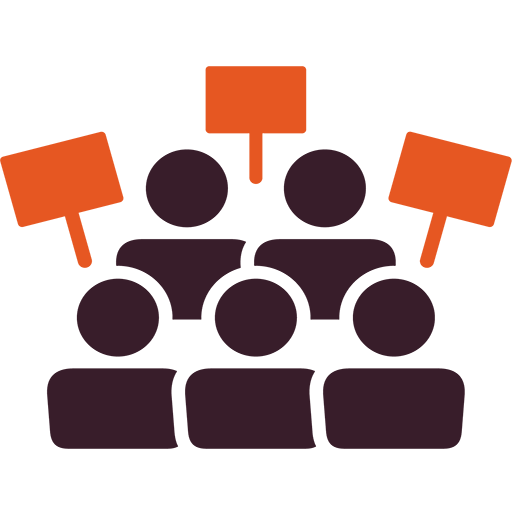 2019 March
Featuring speakers from March For Moms, the DC Mayor's Office on Women's Policy & Initiatives, Planned Parenthood, and more – plus a live performance from muscial guest The Sweater Set.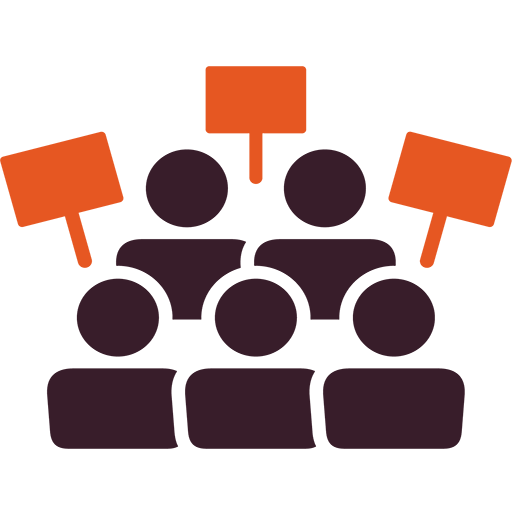 2018 March
Featuring speakers from the DC Department of Health, Every Mother Counts, Black Mamas Matter, and more – plus musical performances by Letitia Von Sant, Winona Wilde, and Nina Marie Fernando.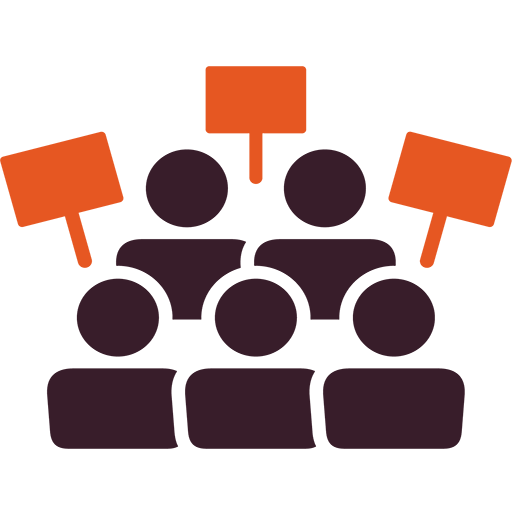 2017 March
Our first march featured speakers from numerous organizations as well as musical performances. Check out or partners and photos from our inaugural event!