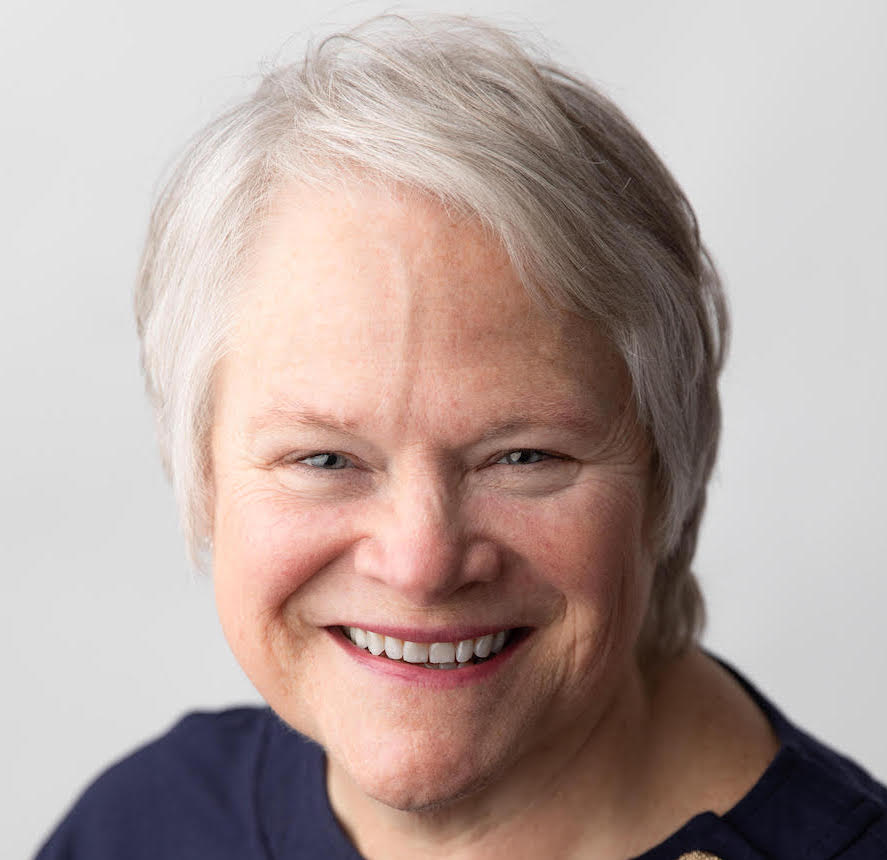 Ginger Breedlove, PhD, CNM, FACNM
President, Co-founder
Ginger Breedlove is the President of the March for Moms Board and is a past president of the American College of Nurse-Midwives. Presently, she owns a consulting company, Grow Midwives, LLC.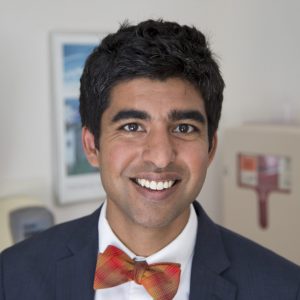 Neel Shah, MD, MPP, FACOG
Vice President, Co-founder
Neel Shah is the Vice-President of the March for Moms Board. He also is the Chief Medical Officer of Maven Clinic, the world's largest virtual clinic for women's and family health.  Neel is a father, OB/GYN, professor at Harvard University, and the founder of Costs of Care.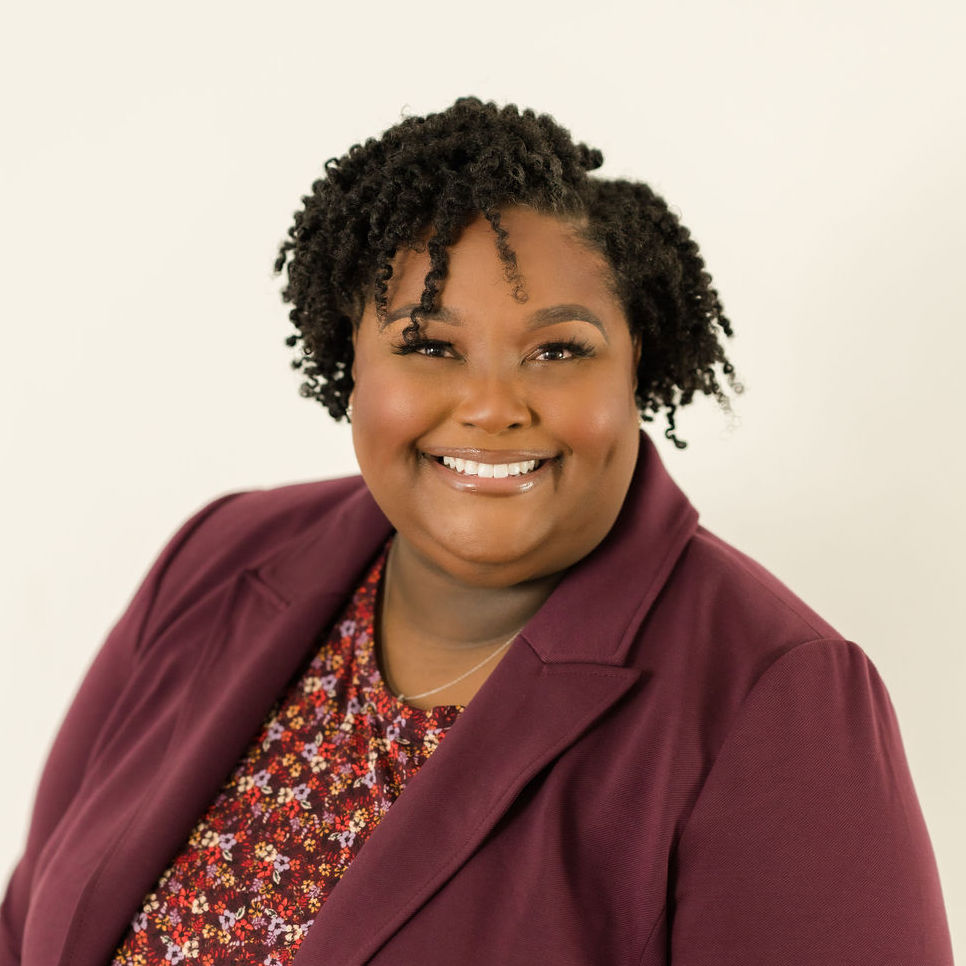 Laneceya Russ, MS
Executive Director
Laneceya Russ is the Executive Director of March for Moms. She has a Master's degree in Communication from University of Louisiana at Lafayette and a Bachelor's degree in Communication Studies from Louisiana State University. Laneceya currently is a board member of Sexual Trauma Awareness and Response, the Louisiana Crime Victim Reparations Board, and on the development committee for Planned Parenthood Gulf Coast. She also is the Inclusion, Diversity, Equity and Access chair for the Greater Baton Rouge chapter of the Associates of Fundraising Professionals.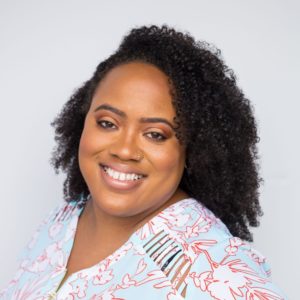 Ebony Marcelle, CNM, MS, FACNM
Board Member
Ebony Marcelle is the Director of Midwifery at Community of Hope/Family Health and Birth Center.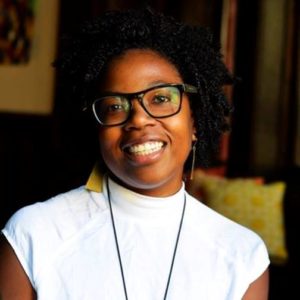 Chanel Porchia-Albert
Board Member
Chanel Porchia-Albert is the founder of Ancient Song Doula Services, and a Certified Full Spectrum Doula. She is a maternal mortality advocate.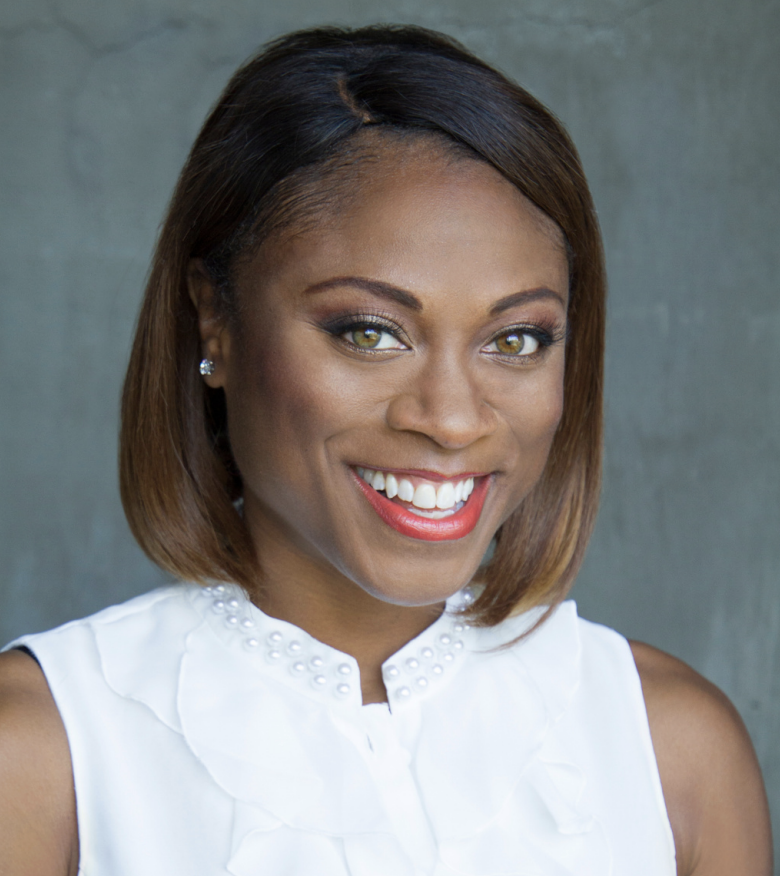 Angelina Spicer
Board Member
Angelina Spicer is a comedian, producer, mother, and accidental activist. Spicer became an outspoken advocate for maternal mental health after her diagnosis of postpartum depression. Spicer led the advocacy efforts that led to the passage of three new laws supporting families during the postpartum period. She now leads a nationwide initiative for similar legislation on Capitol Hill.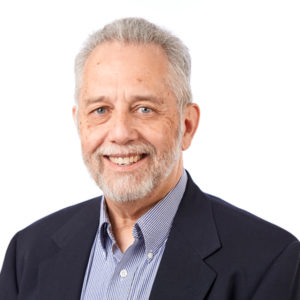 Eugene Declercq, Phd
Board Member
Gene Declercq combines formal training in political science with almost 20 years of experience as a certified childbirth educator to examine policy and practice related to childbirth in the US and abroad.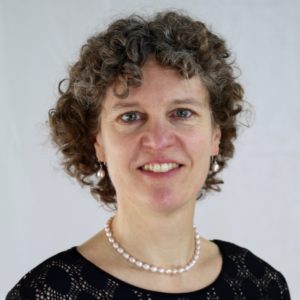 Tia Tilson
Treasurer
Tia Tilson is the Treasurer of the March for Moms Board and is the Executive Director of the Watertown Community Foundation. She has more than 20 years of experience in fundraising in higher education, hospitals, and global health.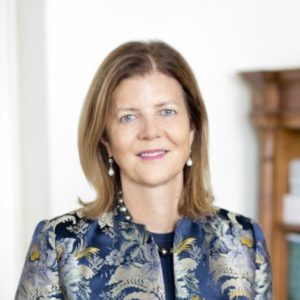 Mary D'Alton, MD
Board Member
Mary E. D'Alton, MD, is Chair of the Department of Obstetrics & Gynecology and the Willard C. Rappleye Professor of Obstetrics & Gynecology at Columbia University Irving Medical Center, and is Director of Services at the Sloane Hospital for Women at NewYork-Presbyterian.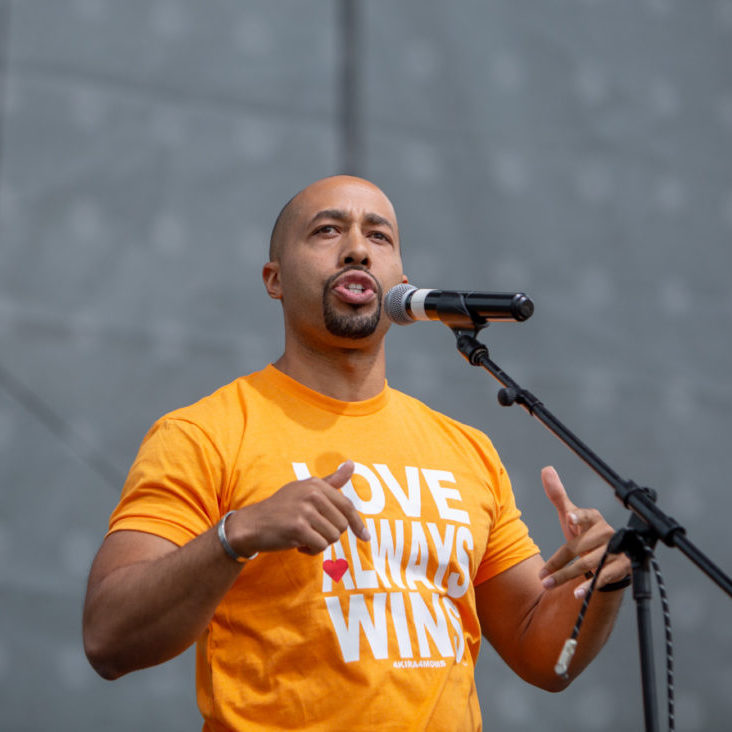 Charles Johnson
Board Member
Charles Johnson is a father and husband of the late Kira Dixon Johnson, who tragically lost her life after a  c-section. Charles is a maternal health advocate and founder of 4Kira4Moms.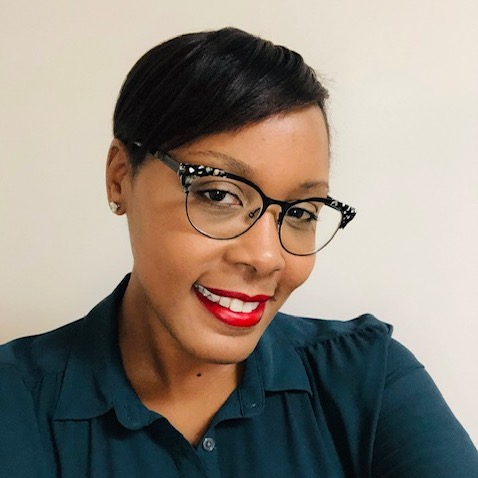 Jamila Taylor, PhD
Board Member
Jamila Taylor is the President & CEO of the National WIC Association. A renowned women's health expert, Taylor also works on issues related to reproductive rights and justice, focusing on the structural barriers to access to health care, racial and gender disparities in health outcomes, and the intersections between health care and economic justice.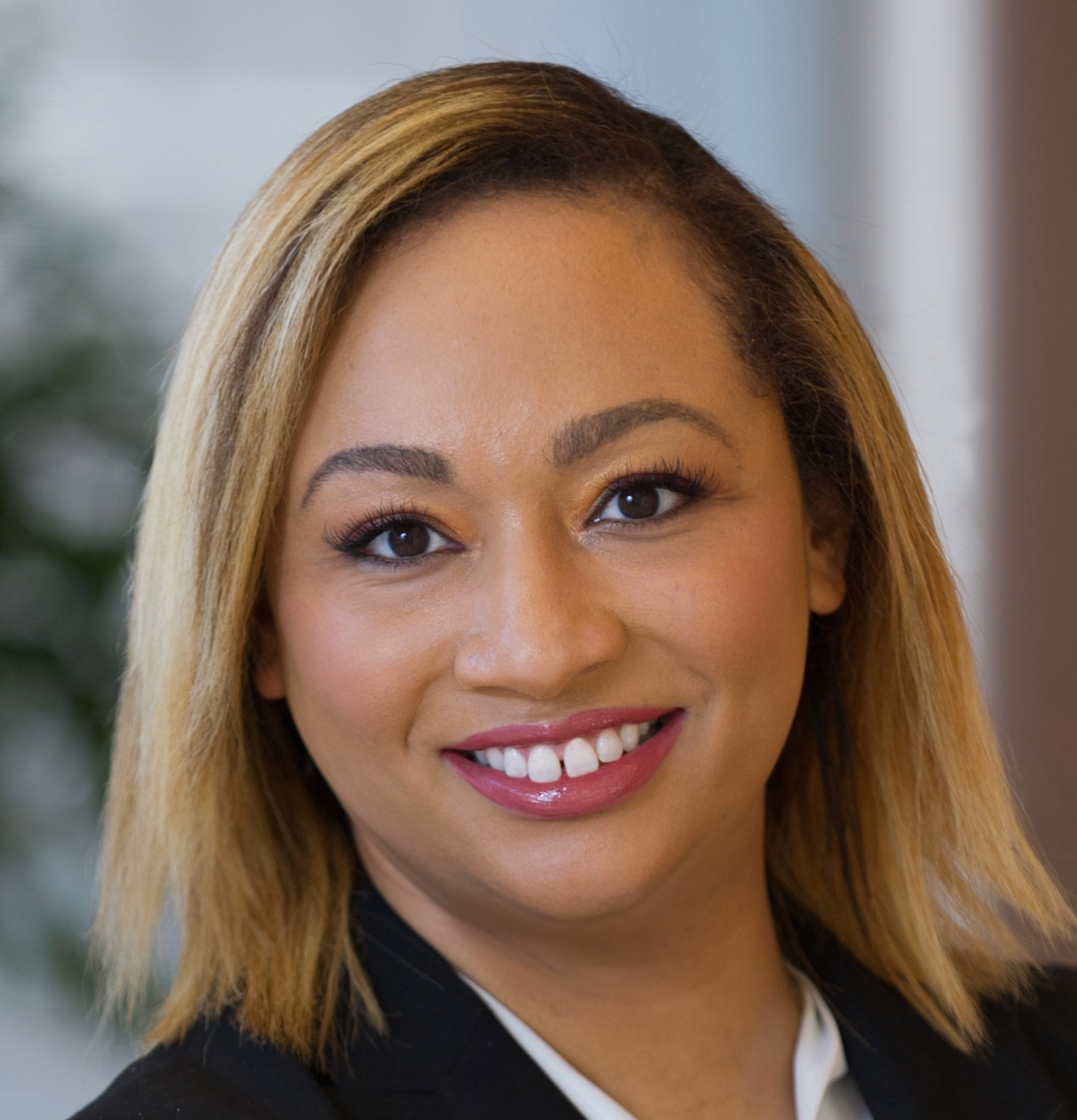 Lastascia Coleman, CNM, MSN, FACNM
Board Member
Lastascia Coleman, CNM, MSN, FACNM is a Clinical Associate Professor the University of Iowa. She is the program director for the midwifery education program at the University of Iowa Hospitals and Clinics which she implemented. She is a PhD student at the University of Iowa College of Public Health in Health Management and Policy. She is a Robert Wood Johnson Health Policy Research Scholar. Her research interests include alternative payment models in perinatal care, perinatal health disparities, and applying a reproductive justice framework to health services research.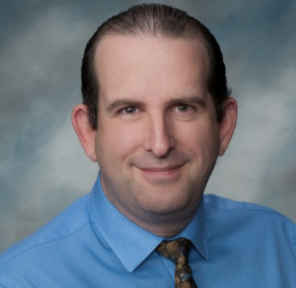 ELON KOTLAR, MD, FACOG
Board Member
Elon Kotlar combines his experiences as a practicing Obstetrician, Women's & Children's Health Assistant Chief Medical Information Officer and Medical Director of Population Health Management. He is dedicated to improving maternal health care by bridging the gap between birthing families, health care providers and the systems they work in. He brings a process oriented approach rooted in mutual respect and leverages information solutions to envision new models of care that overcome current obstacles to change.
Elon is a father, Midwifery advocate and Obstetric faculty member at Jefferson Health where he teaches and mentors the next generation of OBGYN residents and medical students.
Elizabeth Kester, MSN, RN, NEA-BC
Marketing Director
Elizabeth Kester, MSN, RN, NEA-BC is the Head of Nursing Programs at Pomelo Care, a virtual maternity care program that supplements traditional pregnancy care with unlimited, customized support.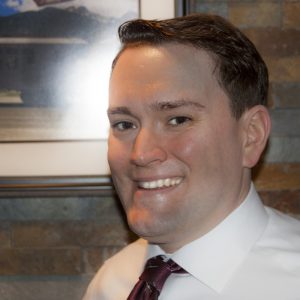 Lewis Booth
Event Project Manager
Lewis Booth is a project manager for an MSP in Kansas City and helps navigate projects in the medical field on a daily basis. Lewis graduated in 2014 with a Bachelor's in Project Management. Lewis has been serving as March for Mom's event project manager since 2017.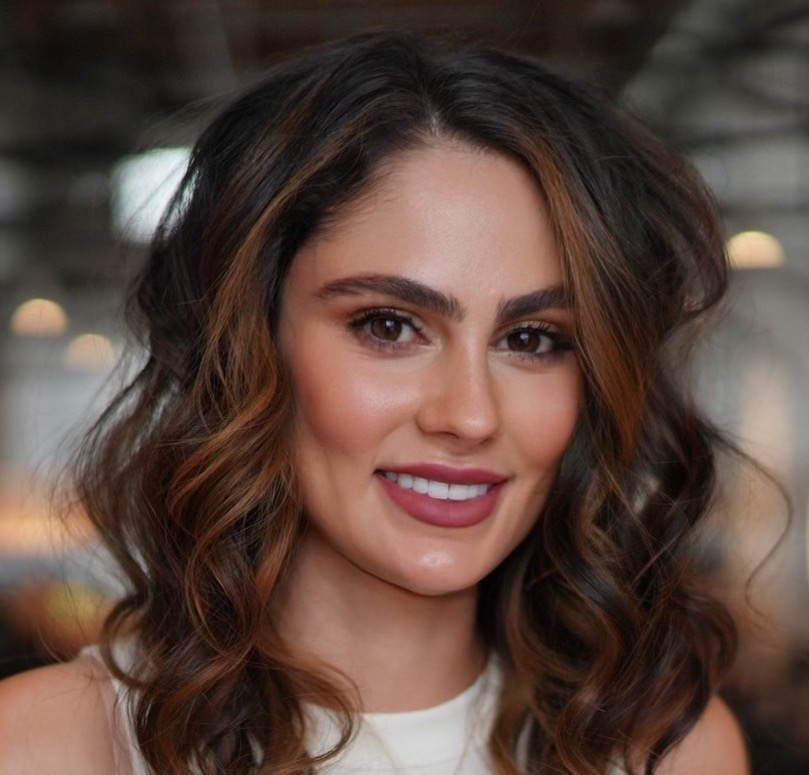 Katie Breen, MPH
Communications Director
Katie Breen is the Director of Program Management and Evaluation for the Colorado Perinatal Care Quality Collaborative. She is the founder and host of The Femtastic Podcast, where she features expert interviews on issues of gender equality, social justice, and reproductive health. Katie has a Master of Public Health from the Harvard T.H. Chan School of Public Health.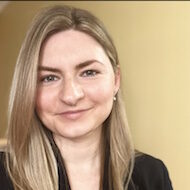 YULIYA LABKO, CNM
Policy and Advocacy Director
Yuliya Labko, MSN, CNM is a certified nurse midwife at Abington- Jefferson Health where she provides full scope midwifery care to families. She is a One Young World Ambassador, current Health Equity Academy Transformational Fellow at Families USA, and runs a mentoring program for students and new midwives within the American College of Nurse Midwives. Yuliya holds a BSN and MSN from the Johns Hopkins School of Nursing and Post Master's Certificate in Midwifery from Shenandoah University.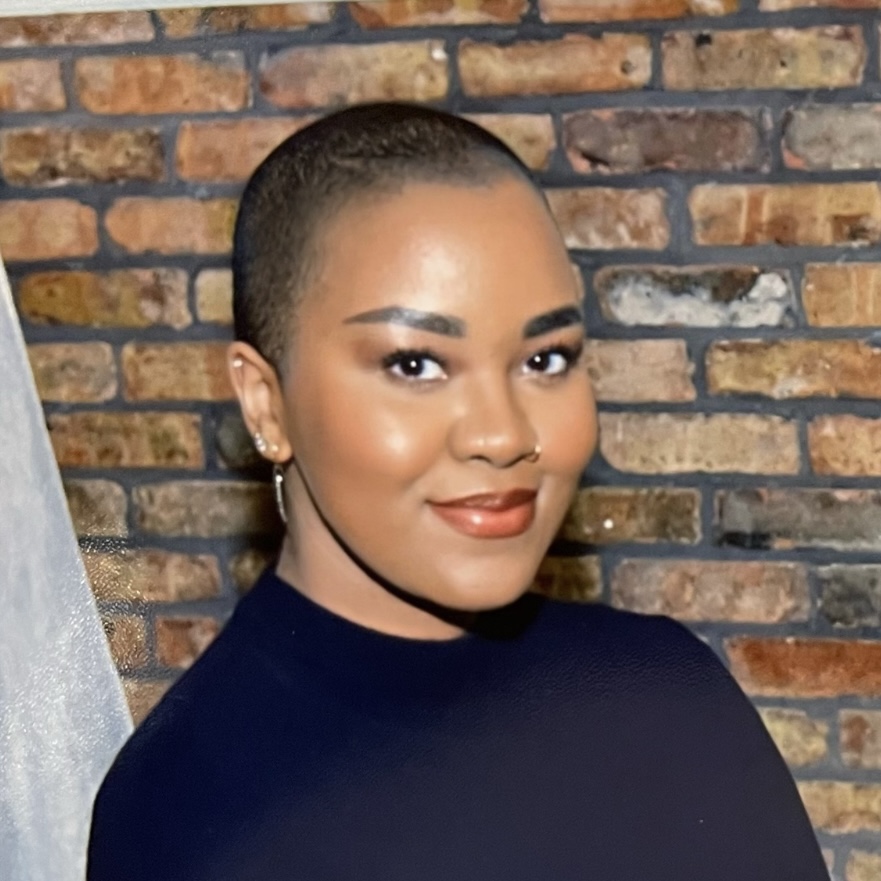 Mya Prean
Community Outreach Coordinator
Mya Prean is a Serve Louisiana member serving with March For Moms throughout the 2022-2023 Americorp service term. She is a Louisiana native and attended Louisiana State University studying English with a concentration in writing, rhetoric, and culture. She also has a background in architectural design and history. Mya is very passionate about advocating for human rights and acting as a conduit for change.